---
Frankenweenie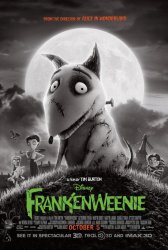 Starring: Catherine O'Hara, Martin Short, Martin Landau, Winona Ryder, Charlie Tahan, Atticus Shaffer
Director: Tim Burton
Release Date:

October 5th, 2012
Release Date:

17th October, 2012
Running Time: 87 Mins
Synopsis: Young Victor conducts a science experiment to bring his beloved dog Sparky back to life, only to face unintended, sometimes monstrous, consequences.
Status:
titlexxx - Frankenweenie Movie Trailer
About the Movie
Frankenweenie is a 2012 3D stop motion science fiction film directed by Tim Burton. It is a remake of Burton's 1984 short film of the same name and is a parody of and an homage to the 1931 film Frankenstein based on Mary Shelley's book of the same name. Like both those films, Frankenweenie is in black and white. In the film, a boy named Victor loses his dog, named Sparky and uses the power of science to resurrect him. The film was released by Walt Disney Pictures on October 5, 2012 and met with positive reviews and moderate box office sales. It was the first black-and-white feature film and the first stop-motion film to be released in IMAX 3D.
---
'Frankenweenie' Stars
Atticus Shaffer, Catherine O'Hara, Charlie Tahan, Martin Landau, Martin Short, Tim Burton, Winona Ryder
---
'Frankenweenie' Movie Links

Frankenweenie on IMDb


Frankenweenie on Wikipedia

Related Movies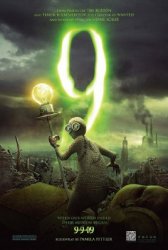 9 is an upcoming animated action/fantasy movie directed by Shane Acker and produced by filmmakers Tim Burton and Timur Bekmambetov,... Read More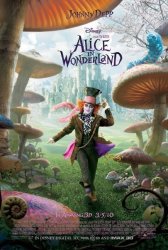 Alice in Wonderland is a 2010 fantasy adventure film directed by Tim Burton, written by Linda Woolverton, and starring Mia... Read More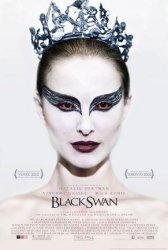 Black Swan is a 2010 American psychological thriller film directed by Darren Aronofsky, the film stars Natalie Portman and Mila... Read More