---
J. Edgar (2011)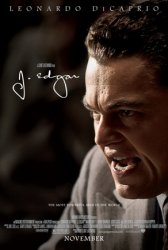 Starring: Leonardo DiCaprio, Armie Hammer, Naomi Watts, Josh Lucas, Judi Dench
Director: Clint Eastwood
Release Date:

November 11th, 2011
Release Date:

20th January, 2012
Running Time: 137 Mins
Synopsis: J. Edgar Hoover, powerful head of the FBI for nearly 50 years, looks back on his professional and personal life.
Status:
About the Movie
J. Edgar is a 2011 American biographical drama film directed by Clint Eastwood, written by Dustin Lance Black. The film focuses on the career of FBI director J. Edgar Hoover from the Palmer Raids onwards, including an examination of his private life as an alleged closeted homosexual.
The film stars Leonardo DiCaprio as the title character, Armie Hammer, Naomi Watts, Josh Lucas, Judi Dench and Ed Westwick. J. Edgar opened the AFI Fest 2011 in Los Angeles on November 3, 2011, and had its limited release on November 9, followed by wide release on November 11.
---
'J. Edgar' Stars
Armie Hammer, Clint Eastwood, Josh Lucas, Judi Dench, Leonardo DiCaprio, Naomi Watts
---
'J. Edgar' Movie Links

J. Edgar on IMDb


J. Edgar on Wikipedia

Related Movies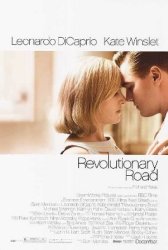 Revolutionary Road is a 2008 British-American drama film directed by Sam Mendes and starring Leonardo DiCaprio and Kate Winslet, the... Read More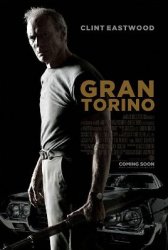 Gran Torino is a 2008 Golden Globe-nominated American drama movie directed and produced by Clint Eastwood, who also stars in... Read More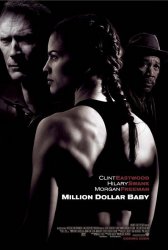 Million Dollar Baby is a 2004 film directed, co-produced and scored by Clint Eastwood and starring Eastwood, Hilary Swank, and... Read More