---
Larry Crowne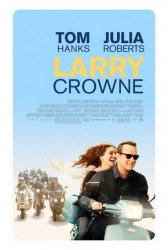 Starring: Tom Hanks, Julia Roberts, Sarah Mahoney, Roxana Ortega, Randall Park, Brady Rubin
Director: Tom Hanks
Release Date:

July 1st, 2011
Release Date:

1st July, 2011
Running Time: 99 Mins
Synopsis: Until he was downsized, affable, amiable Larry Crowne was a superstar team leader at the big-box company where he's worked since his time in the Navy. Underwater on his mortgage and unclear on what to do with his suddenly free days, Larry heads to his local college to start over. There he becomes part of a colorful community of outcasts, also-rans and the overlooked all trying to find a better future for themselves...often moving around town in a herd of scooters. In his public-speaking class, Larry develops an unexpected crush on his teacher Mercedes Tainot, who has lost as much passion for teaching as she has for her husband.
Status:
titlexxx - Larry Crowne Movie Trailer
About the Movie
Larry Crowne is a 2011 American comedy-drama film starring Tom Hanks and Julia Roberts. The film is directed by Hanks and written by Hanks and Nia Vardalos. Larry Crowne is scheduled to be released on July 1, 2011 in the United States and Canada.
---
'Larry Crowne' Stars
Brady Rubin, Julia Roberts, Randall Park, Roxana Ortega, Sarah Mahoney, Tom Hanks
---
'Larry Crowne' Movie Links

Official Larry Crowne Movie Website


Larry Crowne on IMDb


Larry Crowne on Wikipedia

Related Movies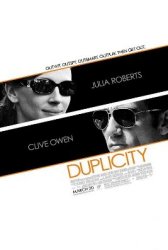 A pair of corporate spies who share a steamy past hook up to pull off the ultimate con job on... Read More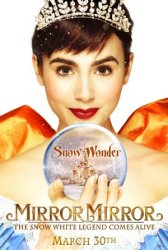 Mirror Mirror is a comedy fantasy film based on Snow White directed by Tarsem Singh and stars Lily Collins, Julia... Read More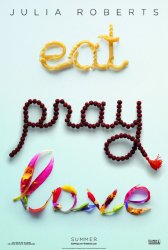 Eat, Pray, Love is the title of an upcoming film based on the memoir of the same name by American... Read More