---
Looper (2012)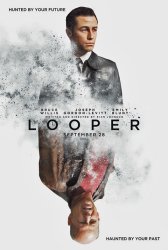 Starring: Bruce Willis, Joseph Gordon-Levitt, Emily Blunt, Paul Dano, Noah Segan
Director: Rian Johnson
Release Date:

September 28th, 2012
Release Date:

28th September, 2012
Running Time: 119 Mins
Synopsis: In 2074, when the mob wants to get rid of someone, the target is sent 30 years into the past, where a hired gun awaits. Someone like Joe, who one day learns the mob wants to 'close the loop' by transporting back Joe's future self.
Status:
About the Movie
Looper is a 2012 American science fiction action film written and directed by Rian Johnson. The film stars Bruce Willis, Joseph Gordon-Levitt, and Emily Blunt. In Looper, time travel is invented by the year 2074 and, though immediately outlawed, is used by criminal organizations to send those they want killed into the past where they are killed by "loopers", assassins paid with silver bars strapped to their targets. Joe, a looper, encounters himself when his older self is sent back in time to be killed.
Looper was selected as the opening film of the 2012 Toronto International Film Festival. It was released to positive reviews in Australia on September 27, 2012, and in the US and the UK on September 28, 2012 by TriStar Pictures and Alliance Films.
---
'Looper' Stars
Bruce Willis, Emily Blunt, Joseph Gordon-Levitt, Noah Segan, Paul Dano, Rian Johnson
---
'Looper' Movie Links

Looper on IMDb


Looper on Wikipedia

Related Movies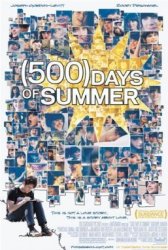 (500) Days of Summer is an upcoming 2009 American romantic comedy film directed by Marc Webb, produced by Mark Waters,... Read More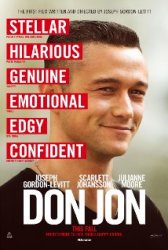 Don Jon is a 2013 American romantic comedy-drama film written, directed by, and starring Joseph Gordon-Levitt and also features Scarlett... Read More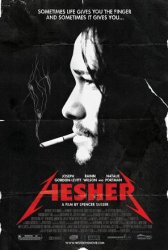 Hesher is a 2010 drama film directed and written by Spencer Susser and starring Joseph Gordon-Levitt, Natalie Portman, and Rainn... Read More