---
Pacific Rim
Starring: Charlie Hunnam, Idris Elba, Rinko Kikuchi, Charlie Day
Director: Guillermo del Toro
Release Date:

July 12th, 2013
Release Date:

12th July, 2013
Running Time: 131 Mins
Synopsis: As a war between humankind and monstrous sea creatures wages on, a former pilot and a trainee are paired up to drive a seemingly obsolete special weapon in a desperate effort to save the world from the apocalypse.
Status:
Pacific Rim Movie Trailer
About the Movie
Pacific Rim is a 2013 American science fiction film directed by Guillermo del Toro and written by del Toro and Travis Beacham. The film is set in the near future where soldiers pilot giant mecha into battle against invading giant monsters who have risen from a portal beneath the ocean.
Del Toro intended the film to have an "incredibly airy and light feel", in contrast to the "super-brooding, super-dark, cynical summer movie". The director focused on "big, beautiful, sophisticated visuals" and action that would satisfy an adult audience, but has stated his "real hope" is to introduce the kaiju and mecha genres to a generation of children.
---
'Pacific Rim' Stars
Charlie Day, Charlie Hunnam, Guillermo del Toro, Idris Elba, Rinko Kikuchi
---
'Pacific Rim' Movie Links

Pacific Rim on IMDb


Pacific Rim on Wikipedia

Related Movies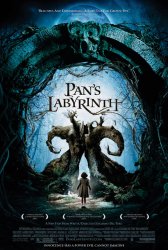 Pan's Labyrinth is a 2006 Spanish language fantasy film, written and directed by Mexican film-maker Guillermo del Toro and was... Read More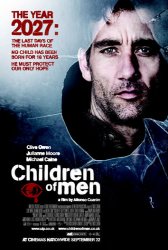 Children of Men is a 2006 British dystopian science fiction film co-written and directed by Alfonso Cuarón, the production was... Read More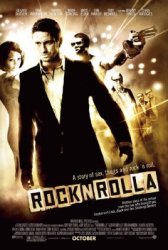 RocknRolla is a 2008 British crime film written and directed by Guy Ritchie, and starring Gerard Butler, Thandie Newton, and... Read More