---
Surfer, Dude (2008)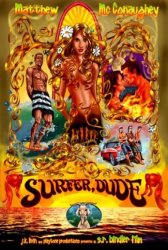 Starring: Matthew McConaughey, Alexie Gilmore, Jeffrey Nordling, Sarah Wright, Woody Harrelson, Scott Glenn
Director: S.R. Bindler
Synopsis: Longboarding soul-surfer Steve Addington returns to Malibu for the summer to find his cool hometown vibe corrupted. New sponsorship demands Addington to expand into Virtual Reality Video Games and Reality TV. Unwilling to participate in this new digital-reality, he chooses to spend his summer surfing his home break. But in a twist-of-fate, the waves go flat and stay flat. Out of money, his expense-accounts canceled, and betrayed by his buddies, Addington is backed into a harsh corner. He must endure the insanity that comes with no waves or give into "the Man" and his new, reality-altering machines.
Status:
Surfer, Dude Movie Trailer
About the Movie
Surfer, Dude is a 2008 comedy film starring Matthew McConaughey in the title role directed by SR Bindler.
---
'Surfer, Dude' Stars
Alexie Gilmore, Jeffrey Nordling, Matthew McConaughey, S.R. Bindler, Sarah Wright, Scott Glenn, Woody Harrelson
---
'Surfer, Dude' Movie Links

Official Surfer, Dude Movie Website


Surfer, Dude on IMDb

Related Movies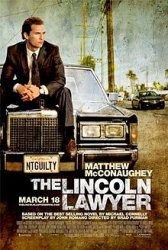 The Lincoln Lawyer is an American mystery suspense thriller film adapted from a novel of the same name by Michael... Read More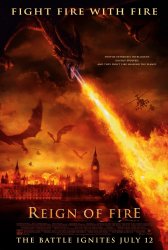 Reign of Fire is a 2002 action/science fiction film directed by Rob Bowman and starring Matthew McConaughey, Christian Bale, Izabella... Read More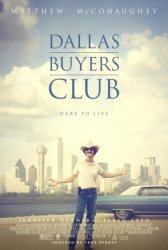 Dallas Buyers Club is a 2013 American biographical drama film directed by Jean-Marc Vallée and starring Matthew McConaughey, Jared Leto... Read More