---
Surrogates (2009)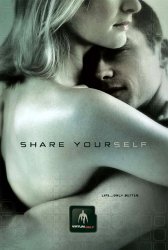 Starring: Bruce Willis, Radha Mitchell, Rosamund Pike, Ving Rhames, Michael Cudlitz, Jack Noseworthy, Boris Kodjoe
Director: Jonathan Mostow
Release Date:

September 25th, 2009
Release Date:

25th September, 2009
Synopsis: People are living their lives remotely from the safety of their own homes via robotic surrogates - sexy, physically perfect mechanical representations of themselves. It's an ideal world where crime, pain, fear and consequences don't exist. When the first murder in years jolts this utopia, FBI agent Greer discovers a vast conspiracy behind the surrogate phenomenon and must abandon his own surrogate, risking his life to unravel the mystery.
Status:
About the Movie
Surrogates is a science fiction film based on the 2005–2006 comic book series of the same name. The film is directed by Jonathan Mostow and stars Bruce Willis. Surrogates is scheduled to be released on September 25, 2009.
---
'Surrogates' Stars
Boris Kodjoe, Bruce Willis, Jack Noseworthy, Jonathan Mostow, Michael Cudlitz, Radha Mitchell, Rosamund Pike, Ving Rhames
---
'Surrogates' Movie Links

Official Surrogates Movie Website


Surrogates on IMDb

Related Movies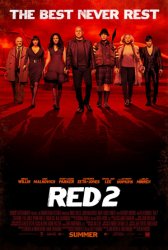 RED 2 is a 2013 American action comedy film and sequel to the 2010 film RED inspired by the limited... Read More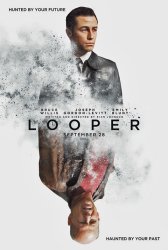 Looper is a 2012 American science fiction action film written and directed by Rian Johnson, the film stars Bruce Willis,... Read More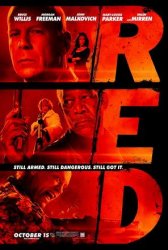 Red is an upcoming 2010 American action film based on the comic book limited series of the same name created... Read More