---
Underworld: Rise of the Lycans (2009)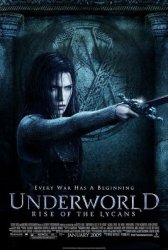 Starring: Rhona Mitra, Michael Sheen, Bill Nighy, Shane Brolly, Craig Parker, Steven Mackintosh
Director: Patrick Tatopoulos
Release Date:

January 23rd, 2009
Release Date:

23th January, 2009
Synopsis: The prequel story traces the origins of the centuries-old blood feud between the aristocratic vampires known as Death Dealers and their onetime slaves, the Lycans. In the Dark Ages, a young Lycan named Lucian emerges as a powerful leader who rallies the werewolves to rise up against Viktor, the cruel vampire king who has enslaved them. Lucian is joined by his secret lover, Sonja, in his battle against the Death Dealer army and his struggle for Lycan freedom.
Status:
Underworld: Rise of the Lycans Movie Trailer
About the Movie
Underworld: Rise of the Lycans is a 2009 American film directed by Patrick Tatopoulos. It is the third installment in the Underworld series, focusing primarily on the origins of some characters and the events leading to the Vampire-Lycan war.
---
'Underworld: Rise of the Lycans' Stars
Bill Nighy, Craig Parker, Michael Sheen, Patrick Tatopoulos, Rhona Mitra, Shane Brolly, Steven Mackintosh
---
'Underworld: Rise of the Lycans' Movie Links

Official Underworld: Rise of the Lycans Movie Website


Underworld: Rise of the Lycans on IMDb

Related Movies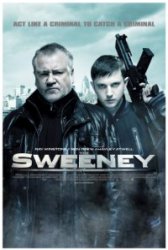 The Sweeney is a British action film, based on the 1970s television series of the same name, the film was... Read More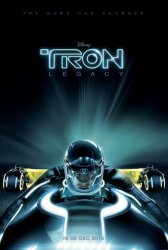 Tron Legacy is a forthcoming 2010 science fiction film and is a sequel to the 1982 film Tron, Jeff Bridges... Read More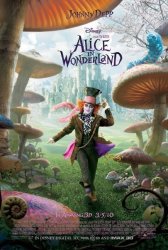 Alice in Wonderland is a 2010 fantasy adventure film directed by Tim Burton, written by Linda Woolverton, and starring Mia... Read More