---
Battle in Seattle (2007)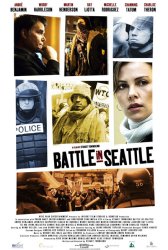 Starring: André Benjamin, Woody Harrelson, Ray Liotta, Martin Henderson, Michelle Rodriguez, Channing Tatum, Charlize Theron, Connie Nielsen, Joshua Jackson
Director: Stuart Townsend
Release Date:

September 19th, 2008
Synopsis: Based on one of the most incendiary political uprisings in a generation, Battle in Seattle takes an in-depth look at the five days that rocked the world in 1999 as tens of thousands of demonstrators took to the streets in protest on the World Trade Organization. What began as a peaceful protest intended to stop the WTO talks quickly escalated into a full-scale riot and eventual State of Emergency that squared off the protesters against the Seattle Police Department and the National Guard.
Status:
Battle in Seattle Movie Trailer
About the Movie
Battle in Seattle is a 2007 film and the directorial debut of actor Stuart Townsend. It is based on the WTO Ministerial Conference of 1999 protest activity. The film premiered on May 22, 2008 at the Seattle International Film Festival.
---
'Battle in Seattle' Stars
André Benjamin, Channing Tatum, Charlize Theron, Connie Nielsen, Joshua Jackson, Martin Henderson, Michelle Rodriguez, Ray Liotta, Stuart Townsend, Woody Harrelson
---
'Battle in Seattle' Movie Links

Battle in Seattle on IMDb

Related Movies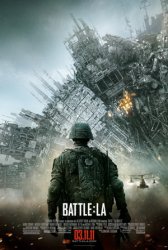 Battle: Los Angeles is a 2011 action science fiction film directed by Jonathan Liebesman, and starring Aaron Eckhart, Michelle Rodriguez,... Read More

In Management, a traveling art saleswoman tries to shake off a flaky motel manager who falls for her and won't... Read More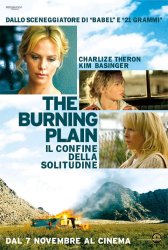 The past and the present have a curious way of effecting one another as several people seperated by time and... Read More