---
Confessions of a Shopaholic (2009)
Starring: Isla Fisher, Hugh Dancy, Krysten Ritter, Joan Cusack, John Goodman
Director: P.J. Hogan
Release Date:

February 13th, 2009
Release Date:

20th February, 2009
Synopsis: Rebecca Bloomwood is a 25 year old who lives with her best friend Suze in Suze's flat, in a trendy part of town. Rebecca has a very boring job writing for a financial magazine. She has a shopping addiction and her crap job doesn't pay enough. Her bills are piling up, so she tries cutting back, then she tries making more money. Eventually, Becky discovers a story that she is truly invested in. Exposing the story gets the attention of a colleague that she hasn't quite figured out yet. Some drama ensues as she snags the guy, and she attempts to pay off her ever-growing debt.
Status:
Confessions of a Shopaholic Movie Trailer
About the Movie
Confessions of a Shopaholic is a 2009 film adaptation of the Shopaholic series of novels by Sophie Kinsella. It is directed by P. J. Hogan and stars Isla Fisher as the central character, Rebecca Bloomwood, the shopaholic journalist.
---
'Confessions of a Shopaholic' Stars
Hugh Dancy, Isla Fisher, Joan Cusack, John Goodman, Krysten Ritter, P.J. Hogan
---
'Confessions of a Shopaholic' Movie Links

Confessions of a Shopaholic on IMDb

Related Movies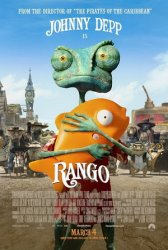 Rango is a 2011 American computer-animated comedy film directed by Gore Verbinski and produced by Graham King featuring the voices... Read More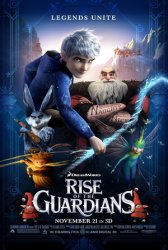 Rise of the Guardians is a 2012 American 3D computer-animated fantasy-adventure film based on William Joyce's The Guardians of Childhood... Read More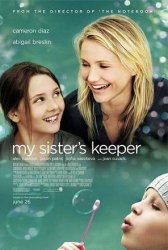 A former attorney returns to the courtroom after a young teen learns the truth behind her conception, and looks to... Read More