---
Eagle Eye (2008)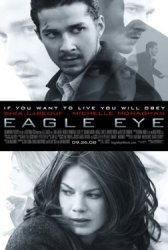 Starring: Shia LaBeouf, Michelle Monaghan, Rosario Dawson, Michael Chiklis, Anthony Mackie, Billy Bob Thornton
Director: D.J. Caruso
Release Date:

September 26th, 2008
Release Date:

17th October, 2008
Synopsis: In the fast-paced race-against-time-thriller "Eagle Eye" Shia LaBeouf and Michelle Monaghan are two strangers who become the pawns of a mysterious woman they have never met, but who seems to know their every move. Realizing they are being used to further her diabolical plot, they must work together to outwit the woman before she has them killed.
Status:
About the Movie
Eagle Eye is a 2008 action/thriller film directed by D. J. Caruso and starring Shia LaBeouf and Michelle Monaghan. The two portray a young man and a single mother who are brought together and coerced by an anonymous caller into carrying out a plan by a possible terrorist organization. The film was released in regular 35mm theaters and IMAX theaters.
---
'Eagle Eye' Stars
Anthony Mackie, Billy Bob Thornton, D.J. Caruso, Michael Chiklis, Michelle Monaghan, Rosario Dawson, Shia LaBeouf
---
'Eagle Eye' Movie Links

Official Eagle Eye Movie Website


Eagle Eye on IMDb

Related Movies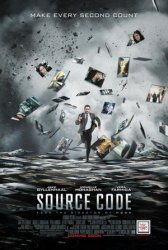 Source Code is an American techno-thriller film Written by Ben Ripley and directed by Duncan Jones, starring Jake Gyllenhaal, Michelle... Read More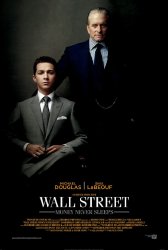 Wall Street: Money Never Sleeps is an upcoming American drama/thriller film directed by Oliver Stone, a sequel to the 1987... Read More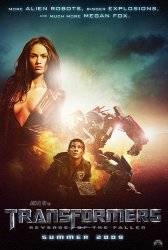 The Transformers sequel was planning to include a deadly robot called Devastator made up of the Constructicons. Director Michael Bay... Read More